Belvidere native awarded Midwest Dairy Association Scholarship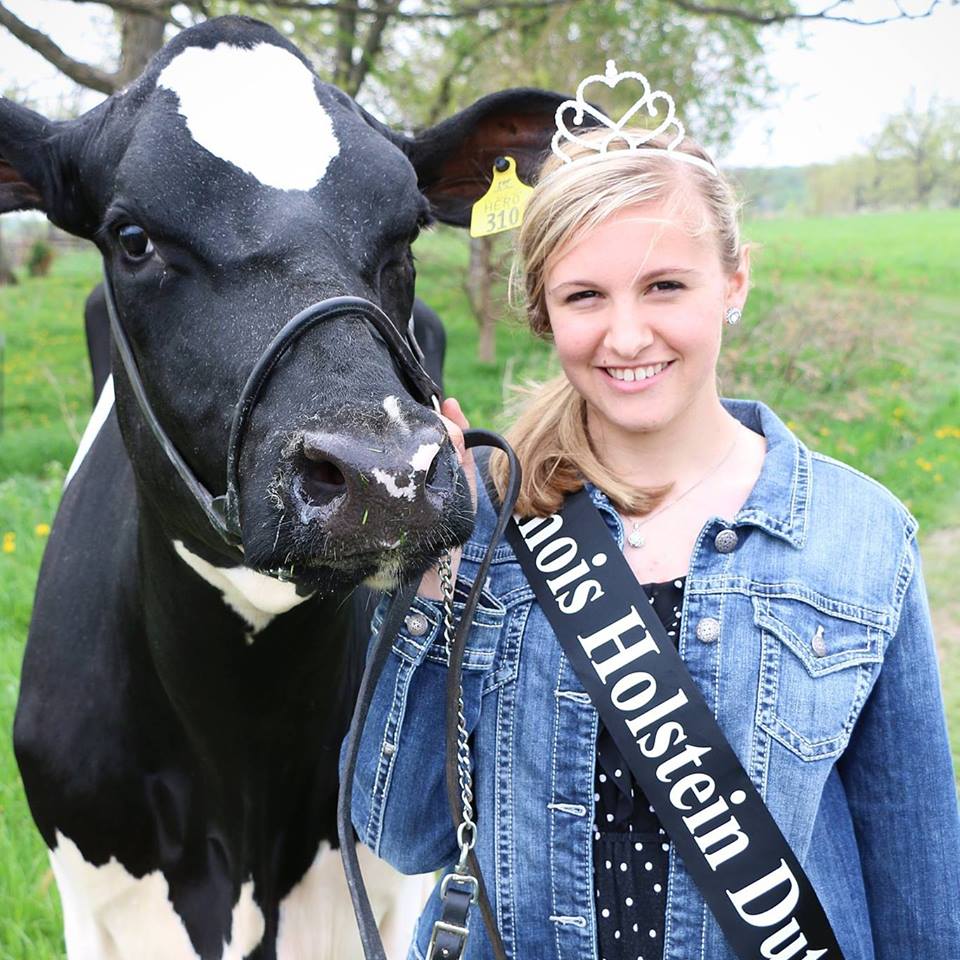 FORREST– Emily Irwin of Belvidere, Ill., has been chosen as a scholarship recipient from the Illinois Division of Midwest Dairy Association.
Irwin is one of three students to be awarded a scholarship from the organization's 2015 Education Awards program, an annual initiative to financially assist college students from a dairy background.
The association awarded $3,000 in scholarship money to Illinois students enrolled in the upcoming 2015-16 school year.
Irwin is the daughter of Mark and Melissa Irwin. She attends Kaskaskia College, in pursuit of an associate of science degree. She plans to attend a four-year university to major in animal science and hopes to be able to give back to the dairy community and the agricultural youth organizations from which she has learned numerous life skills.
Irwin is a 2014 graduate of Belvidere High School and was active in 4-H, FFA, National Honor Society and bowling.
She serves as president of the Illinois Junior Holstein Association and is also the reigning Illinois Holstein Dutchess. At college, she is involved in Agriculture Club, Post-Secondary Agriculture Students and the dairy judging team.
Scholarship applications are evaluated on their participation in leadership and academic activities, reference letters, personal essays and involvement in the dairy industry.
Each of the $1,000 scholarships will be used at an accredited college or university. Winners are required to be from a family whose dairy contributes funding to Midwest Dairy Association.