Belvidere Superintendent to retire Aug.14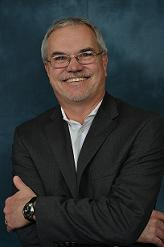 BELVIDERE– The Belvidere Board of Education voted this evening to approve the retirement of its superintendent, Dr. Michael Houselog, effective Aug. 14.
Dr. Houselog has accepted a position at Rockford University as Director of Graduate Programs and will assume his new role Aug. 17.
"My 41-year journey in public education has been an amazing one, and some of the greatest moments have come during the last 8 years in Belvidere.  I will continue to support the Belvidere School District where my children will continue their education," Dr. Houselog said.
The Board of Education will now begin the process of filling the position, either temporarily or permanently.