Immanuel Lutheran Church in Belvidere hosts fundraiser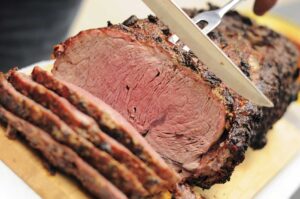 BELVIDERE – On Saturday, July 25, Immanuel Lutheran Church of Belvidere will host a prime rib dinner and square dance fundraiser.
The evening will begin with the prime rib dinner from 4:30 p.m. to 7 p.m. The meal will cost $25 per plate for adults and $6.50 for the kids menu.
After dinner, Immanuel Lutheran Church will host a free square dance from 7 p.m. to 9 p.m.
All the proceeds from this event will go to Jon Clausing, as he is taking his nine-person family to Kenya for two years. The money raised will help fund his trip for him and his family.