Weekend Update for Boone County Events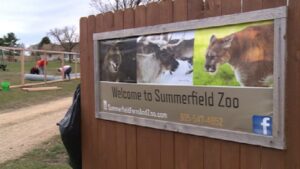 Friday, July 31
The Summerfield Zoo will host the fundraising event "Zooapaolooza" at Take 20 located at 438 U.S. Highway 20 in Cherry Valley. The event will take place from 6:30 p.m. to 1:15 a.m. The only fee is a $5 donation.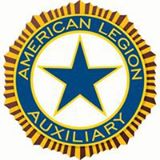 Saturday, Aug. 1
The 5th annual "Life is a Highway" Poker Run, Lunch, and Bike show will take place at the American Legion in Belvidere. The event will take place from 9 a.m. to 6 p.m. The proceeds will go to the Easter Seals Therapeutic School and Center for Autism in Rockford. For more information call (815) 978-2334.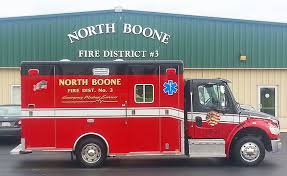 The Boone County Fire District No. 3 will host the 14th Annual Street Dance in Poplar Grove from 8 a.m. to midnight at North Boone Fire Station No. 3 and Poplar Grove Lions Park off of Route 173. The event will start with the Good Times in the Grove Car and Bike Show from 8 a.m. to noon. For more information call Diane at (815) 544-3147. Beginning at 11 a.m., the event will have a beer garden with food available for purchase. Bingo will be held from 3 p.m. to 5 p.m. There will be a bags tournament with registration at 4:30 p.m. and the tournament beginning at 5 p.m. The event will feature live music courtesy of Clutch Cargo from 6 p.m. to midnight for the street dance portion of the evening. There will also be a raffle where tickets will be sold $5 per ticket or $20 for five tickets. There will only be 1500 tickets sold and people must be present to win. First place is $1,000; second place: $700; third place: $500; fourth place: $ 300; and fifth place: $100. For more information please visit North Boone Fire District No. 3 Facebook page.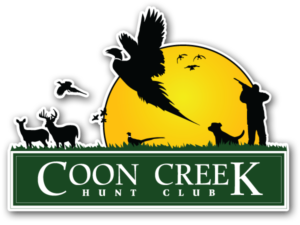 Sunday, Aug. 2
The Coon Creek Hunt Club will host the fourth annual trap shoot in Garden Prairie on from 1 p.m. to 5 p.m. The event is $50 per person and includes two rounds of sporting clays, the BB gun, and the archway range and lunch.