Belvidere Police Department makes aggravated battery arrest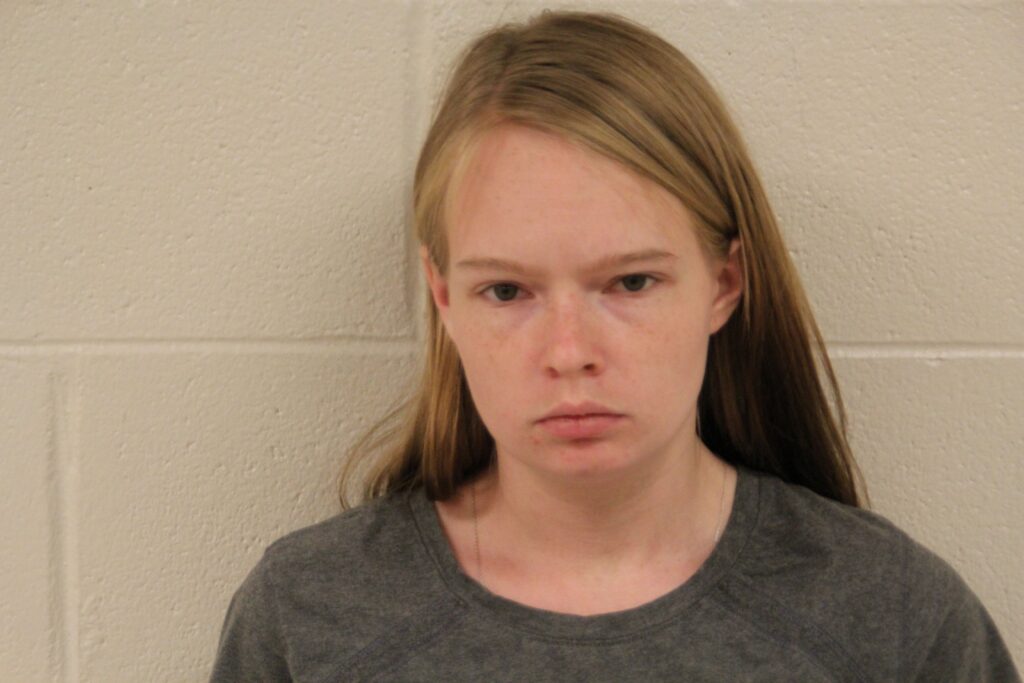 BELVIDERE – On Wednesday, Sept. 9, Belvidere Police Department Detectives arrested a subject for aggravated battery of a child and aggravated battery.
Breeanna M. Watt, 25 of Belvidere, was charged with three counts aggravated battery of a child. (Class X Felony) and one count aggravated battery (Class Three Felony).  Watt is currently being held in the Boone County Jail on $100,000 (10 percent bond).
On Sunday night, Sept. 6, Belvidere Police Detectives responded to Rockford Memorial Hospital for a report of a 9-week-old baby with multiple injuries.
Department of Children and Family Services (DCFS) was contacted and developed a safety plan with the family.  The child was admitted to Rockford Memorial Hospital where the child remains in stable condition with head and body injuries.
Over the next few days, additional medical examinations were conducted as well as additional detective interviews.
On Wednesday, Sept. 9, detectives conducted a video recorded interview with Breeanna Watt, the child's mother.  Subsequent to the interview Watt was arrested and charged with three counts of aggravated battery to a child and one count of aggravated battery.
A Class X felony is punishable by six to 30 years and a class three felony is punishable by two to five years in the Illinois Department of Corrections.
The Belvidere Police Department encourages anyone having information on a crime or narcotic trafficking to call the Belvidere Police Department at (815) 544-2135 or crime stoppers at
(815) 547-7867.
Members of the public are reminded that these are only charges and are not proof of the defendant's guilt.
Every defendant is presumed innocent and is entitled to a fair trial in which it is the State's burden to prove his or her guilt beyond a reasonable doubt.