Ida Public Library hosts fall book sale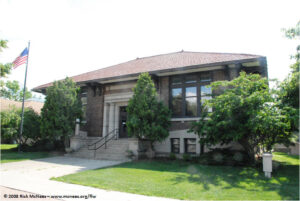 BELVIDERE – The Encore Fall Book Sale will occur at the Ida Public Library, located at 340 S. State St. in Belvidere. Sponsored by the Friends of Ida Library, it includes books, audio-books, DVDs, VHS tapes, CDs, puzzles, games, and magazines. Books are sorted into more than 30 categories.
Preview night will be held on Tuesday, Sept. 29 from 5 p.m. to 7:30 p.m. for members only. Membership can be purchased that evening for $5.
The sale continues on Wednesday, September 30 through Friday, October 2 from 10 a.m. to 7:30 p.m. and on Saturday, Oct. 3 from 10 a.m. to noon.
Come and bring a friend to find some wonderful bargains.