Mary Catherine Kiddell, 82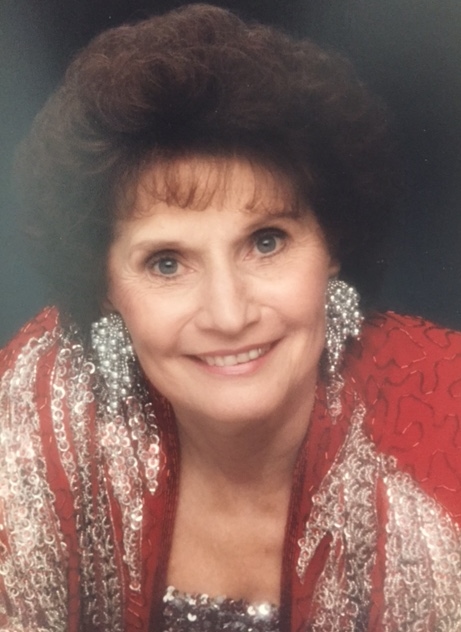 BELVIDERE – Mary Catherine Kiddell, 82, of Belvidere, passed away Thursday, Sept. 24 at Presence Saint Anne Center in Rockford, Ill.
She was born Sept. 27, 1932 in Rockford, Ill. She was the daughter of Joseph and Helen (Dennis) Baliconis.
She graduated from Rockford High School and got her Bachelor's Degree at Northern Illinois University. She was a grade school teacher at Perry Elementary School, Caledonia School, Belvidere Junior High, along with others in Belvidere, and was also a devoted music teacher with up to 50 students at one time.
She taught piano and organ lessons at Randy's Music and Jackson's Music in Rockford, along with working at Sundstrand Machine Tool Co. She was a member of Mendelssohn Club and Bel-Mar Country Club.
She loved to sing and play music. She played the piano, organ, guitar, accordion, and clavinova. She also enjoyed traveling, crossword puzzles, golf, and had a green thumb when it came to her garden.
She is survived by her children, William Kiddell, Vicki Harrison, and Gerald and Yagaana Johnson; grandchildren, Alexander and Benjamin Kiddell, great grandson Alexander Kiddell; cousin, Carolann Nelson (Baliconis); nieces-Carrie, Tina; nephews- Randy Paul Petersen, and John; and many friends including Joyce Fisher.
She is preceded in death by her parents; first husband, Richard Johnson; second husband, Albert Kiddell; brothers, Randolph and Dennis Petersen.
There was a visitation on Tuesday, Sept. 29 from 5 p.m. to 8 p.m. at the Belvidere Funeral Home Inc. in Belvidere.
On Wednesday, Sept. 30, there was a visitation from 10 a.m. to 11 a.m. also at the funeral home. Funeral service was at 11 a.m. Interment in Arlington Memorial Park in Rockford, Ill.
Condolences may be shared with the family at www.belviderefh.com.