Candlewick Lake Association hosts community blood drive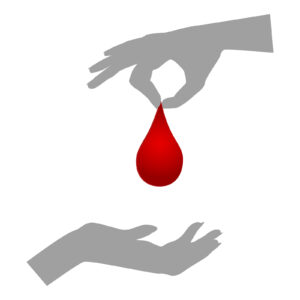 CANDLEWICK LAKE – The Candlewick Lake Association will host a community blood drive on Monday, Jan. 18. The blood drive will take place from 1:30 p.m. to 7:30 p.m. at the Candlewick Lake Recreation Center, located at 13400 Highway 76 in Poplar Grove.
By hosting a blood drive, Candlewick Lake Association is helping to save lives in our community.
For more information or to schedule an appointment to donate, please call Val at (815) 765-3092.
If you are at least 17-years-old (16-years-old with parental consent), weigh at least 110 pounds and are in general good health, you should be eligible to donate blood.
One in three people will need blood. You never know when it might be you or someone you love who will need blood.
The Rock River Valley Blood Center, a National Marrow Donor Program Center, is the sole supplier of blood and related services to OSF Saint Anthony Medical Center, SwedishAmerican Medical Center—Belvidere, Rockford Memorial Hospital, Swedish American Hospital, Beloit Memorial Hospital, Edgerton Hospital and Health Services, FHN, and Rochelle Community Hospitals.
Community-minded volunteers donate virtually all of this country's supply of blood for transfusion.