Armed robber sentenced to 21 years in Boone County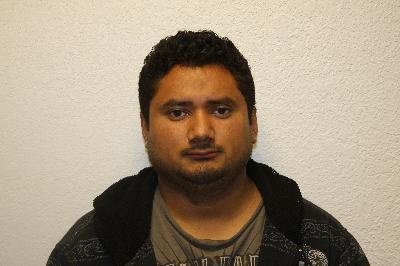 Boone County State's Attorney Michelle Courier announced on Wednesday, June 8 that Candelario Vite Cruz, 24, of Nashville, Tenn., was sentenced to 21 years in the Illinois Department of Corrections for one count of Armed Robbery.
On Sept. 18, 2015, Vite Cruz entered a business in the 2000 Block of North State Street in Belvidere.  Vite Cruz, while armed with a firearm, tied up an employee and took money from a store clerk by threatening the imminent use of force.