Deadline nears for Neighbor's Fest 3-on-3 basketball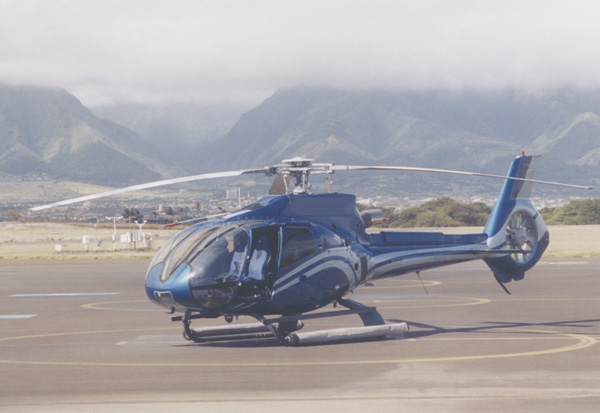 By Bob Balgemann
Reporter
POPLAR GROVE – Final plans are in the works for the second Neighbor's Night celebration, sponsored by the Poplar Grove Lions Club. It will be held all day June 18 at Lions Park off Illinois Route 173, behind the North Boone Fire Protection District III station and village hall.
Many activities are on tap, including a talent show, visit by a medical helicopter, youth baseball and softball games, a live band, and fireworks.
And don't forget the 3-on-3 basketball tournament, with games starting at 9 a.m. and being played at the Lions Park court and alongside village hall. The entry fee is $20 per team and must be paid by Friday, June 10.
Late registration is allowed, starting at 8 a.m. the day of the festival. However, there is a penalty, which is being assessed one loss and assigned to the consolation bracket of this double-elimination tournament.
Awards will be presented at 5:30 p.m. to winners of the following grade levels: 5th through 6th, 7th through 8th, 9th through 10th, and 11th through 12th, age 30 and under, and over 30.
Address questions to Richard Williams at rwilliams@sdb.K12.wi.us.
Other morning activities will include the 5K run, starting at 9 a.m., along with scheduled youth baseball and softball games at park fields.
The sponsor tent, featuring a sampling of businesses in and around Poplar Grove, will return and open at noon. Disc jockey Rick also will be on the grounds at that time, with a variety of music.
Kids' games will get going at 2 p.m. and that's also the tentative time for the arrival of the helicopter. It is scheduled to remain at the park until 4 p.m.
Tentative start time for the talent show is 3 p.m., but that will depend on how many sign up.
After the awards presentations, the Scott Dubose Band will play country music at 7 p.m.
Last year's talent show winner, Kayla Seeber, will sing the Star Spangled Banner about 9:30 p.m., as the day-ending fireworks display begins. Seeber now is a North Boone High School junior who last year accompanied herself on the ukelele. Her grand prize was a new guitar.
Sponsors for the fest include Flanders Insurance, which donated $2,500; Safeco Insurance, $1,250; Poplar Grove State Bank, Edge Excavating, Edwards Orchard and MCO, each with contributions of $250.
In addition, the village has set aside $5,000 for the fireworks display.
Club President Owen Costanza said the park will benefit from event proceeds.
Lions Park has been a busy place in recent years with the basketball court project, new playground equipment, and improvements to the ball fields. In the works right now is the construction of a football field, near village hall, with games hopefully being played starting this fall.