Robbery occurs at Alpine Bank in Belvidere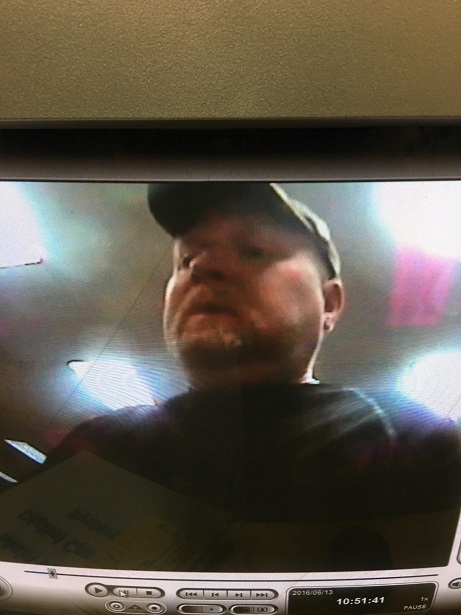 On Monday, June 13, at 10:53 a.m., officers of the Belvidere Police Department responded to a bank robbery at the Alpine Bank and trust company located at 600 South State St. in Belvidere.
The suspect,  an older looking, white male with a light brownish to strawberry colored beard, between 45 to 55 years of age, approximately 5'09 – 6'0" tall, weighing approximately 200 to 220 pounds, wearing black long sleeved shirt, khaki pants, and a baseball cap, entered the Alpine Bank, and advised the clerk to place the money into the black bag.
The suspect fled the scene with an undisclosed amount of United States currency.
Then, the male subject left the Alpine Bank and fled from the Alpine Bank driving an older to late model red/maroon Buick.
The Belvidere Police Department is working closely with the F.B.I and other jurisdictions reference to this case.
Anyone with information reference to the bank robbery is encouraged to contact the Belvidere Police Department or the F.B.I through Facebook at these listed phone numbers:
Call the Belvidere Police Department at (815) 547-5536.
Call the Federal Bureau of Investigations at (815) 987-9833.
Belvidere Police Chief Jan Noble encourages anyone with any information regarding these crimes or suspect(s) to contact any of the above agencies.
All Belvidere residents are reminded that if it looks suspicious it probably is and please call police.
The Belvidere Police Department encourages anyone having information regarding criminal activity or narcotics trafficking to call the Belvidere Police Department at (815) 544-2135 or Crime Stoppers at (815) 547-7867.