SwedishAmerican to host heart disease, innovations presentation in Belvidere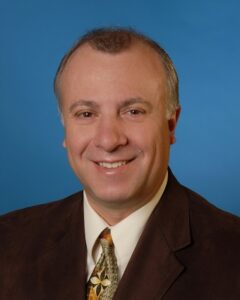 Community members who are interested in learning more about heart disease and new innovations won't want to miss SwedishAmerican's "Heart Disease and Innovations" presentation.
During this free informative community presentation, SwedishAmerican Cardiologist Dr. Andrew Kotis, DO, will discuss what can lead to a heart attack, chest pain, a stroke, and much more.
The presentation will take place on Wednesday, Aug. 31 at 7:30 a.m. at the Keen Age Center, 2141 Henry Luckow Lane in Belvidere.
Light refreshments will be served. One lucky participant will win a prize.
To register, please call the Keen Age Center at (815) 544-9893.
About SwedishAmerican
A division of UW Health, SwedishAmerican is dedicated to providing excellence in healthcare and compassionate care to the community.
The organization serves residents of 12 counties in northern Illinois and southern Wisconsin through a dedicated and caring staff, a major acute care hospital and a free-standing outpatient cancer center in Rockford, a medical center in Belvidere, a network of 30 primary care and multi-specialty clinics and the region's largest home healthcare agency.
Additionally, SwedishAmerican has achieved Magnet® recognition as a reflection of its nursing professionalism, teamwork and superiority in patient care.