Death notice for Allen Silver, 89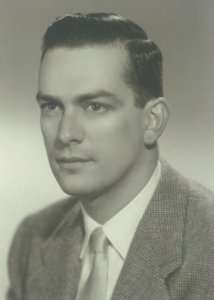 Attorney Allen Silver passed away at Northwoods Care Center in Belvidere, Ill. on Thursday, March 2, a few weeks before his 90th birthday. He was born on March 27, 1927.
Although he was a divorce attorney, he was able to save many marriages.
Allen belonged to VFW Post 1461. He was a 65 year member of the Masons. He was best known for his generosity. He was very charitable.
Graveside services were held on Friday, March 3 at Westlawn Cemetery, located at 7801 W. Montrose Ave. in Norridge, Ill.