Byron Forest Preserve District to host BackRoads Trio Band on Sunday, Aug. 2 Concert on the Deck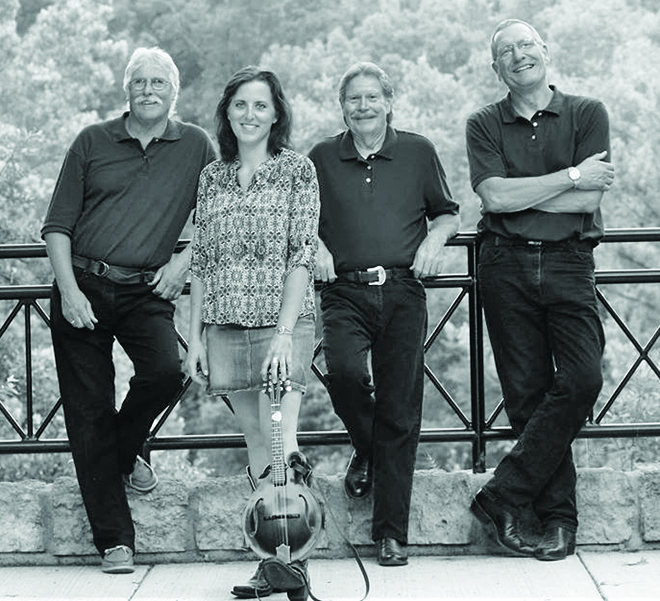 The Byron Forest Preserve District will be hosting the BackRoads Trio Band for their final Concert on the Deck on Sunday, Aug. 2 starting at 7 p.m. at the Jarrett Prairie Center Overlook Deck 7993 North River Road in Byron.
This concert is free and visitors are asked to practice social distancing on the outdoor deck. In case of rain, the concert will be moved inside the Jarrett Prairie Center Museum and masks will then be required.
A Rockford, Ill. band, the Backroads Trio over the past 10 years has performed at County fairs, Music in the Park concerts, nightclubs and many other public and private events throughout Northern Illinois and Southern Wisconsin.
An acoustic band, their music and commentary will take you on a pleasant journey down the back roads of time, rekindling fond memories as they cover hits and popular tunes from the past, including the Drifters, Jimmy Buffet, CCR, the Eagles, Marshall Tucker, Kenny Chesney, John Denver, and other artists.
For more information on this free event contact the Byron Forest Preserve District at 815-234-8535, extension 200.